Over the past 10 years, ABS has had the privilege to innovate the practices in the Palm Oil Industry. By working with nearly 2 million Hectares worth of planted estates, we have developed, refined, and enhanced the digital tools required to manage all of the key activities in your estates to ensure higher yields and productivity.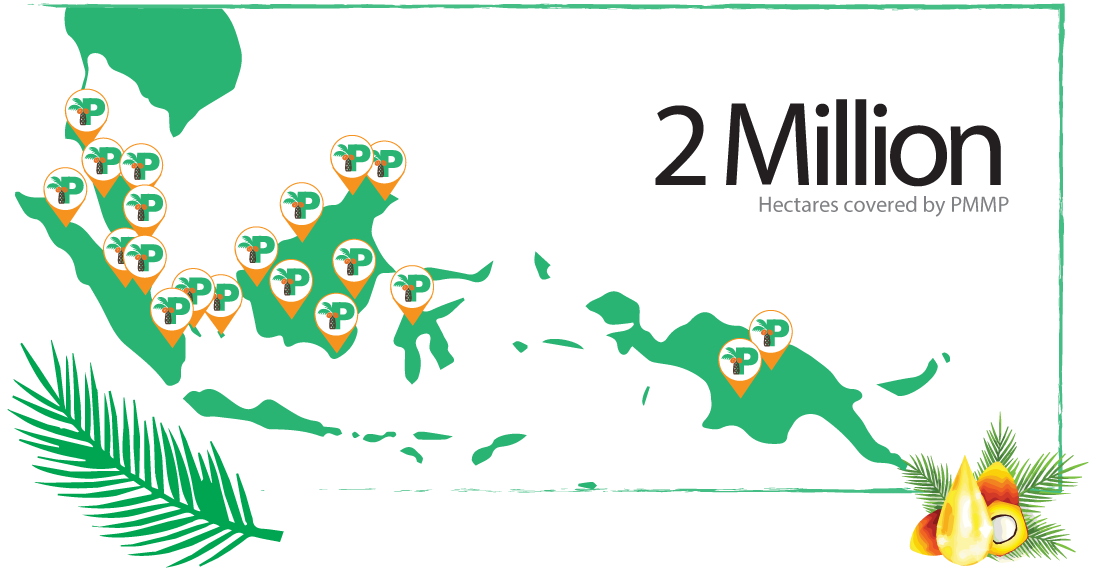 PMMP for Oil Palm provides the estate with a Front-End System that transforms all of the manual documentation into seamless mobile system to provide a single source of truth of all Key activities being carried out in the field.

Mobile Apps

IoT & Sensors

Cloud Computing

Big Data

NFC Tech

GPS Drone

Auto Face ID
Key Modules for end to end
Palm Oil Plantation Management: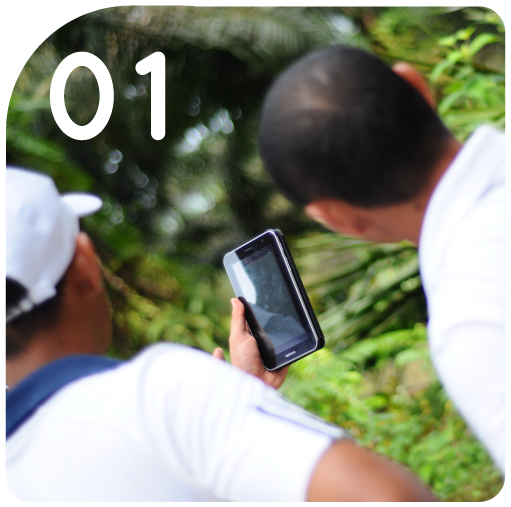 Field Inspection &
Loss Recovery Control
Recovering and Reducing Field Losses as well as monitor and maintain a clean and well cared for field for health palm growth.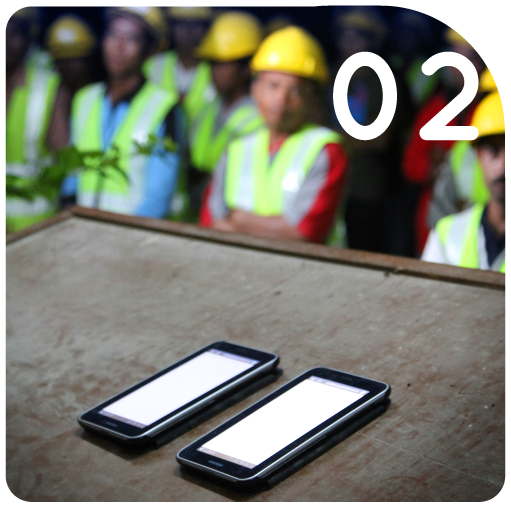 Morning Muster &
Attendance Control
To ensure accurate, effective and transparent morning muster and attendance recording conducted according to industry best practices.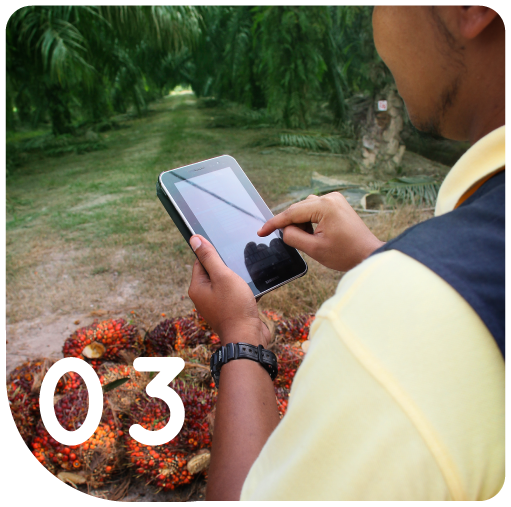 FFB Quality &
Quantity Control
Improving Harvesting Quality (ripeness) and to accurately record Quantity of harvested bunches on-site.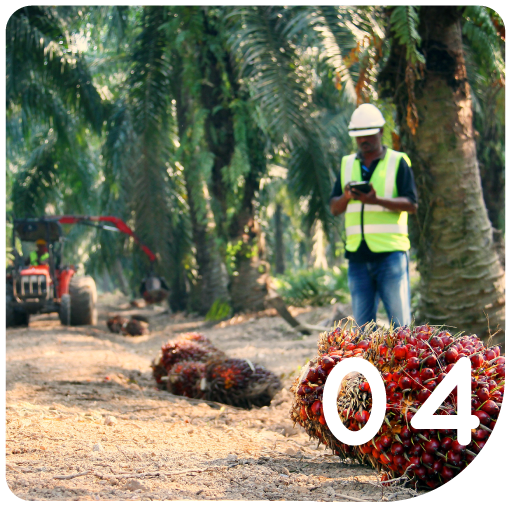 Evacuation &
Backlog Control
Reducing harvested FFB backlog, improve evacuation performance and increase FFB freshness to always ensure high yielding bunches.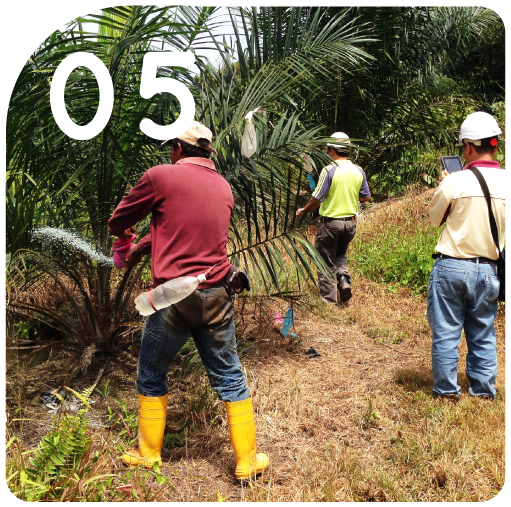 Providing the right transparency over your estates to ensure the correct applications of fertilizer, continuous Pest and Disease control, and managing Palm Re-Supply Programs
Coaching, OPL's & Performance
Management Control
Driving effective on the go training to ensure continuous improvement and performance from your team on the ground.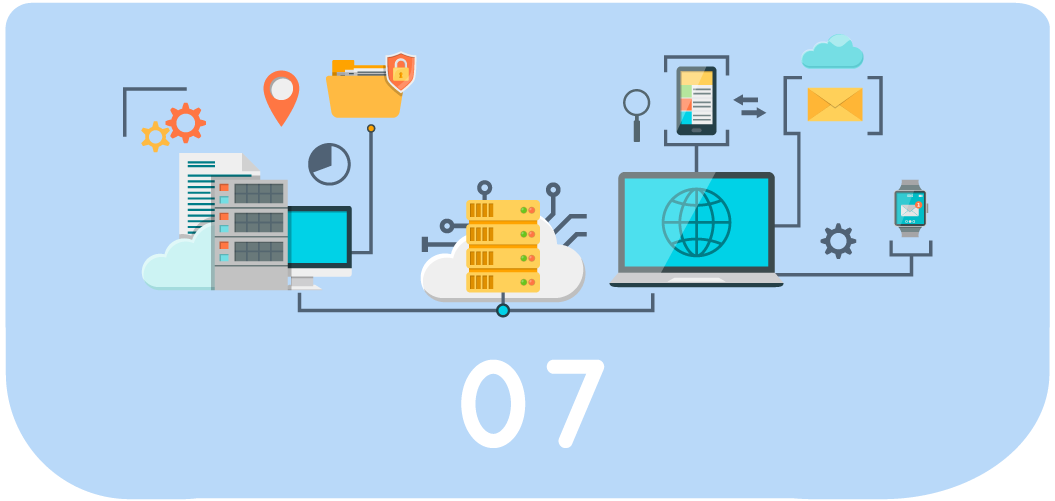 Data migration between legacy Systems
Streamlining all of your key data to ensure there are only data driven actions.
Get started with a
product demonstration
Complete the form to get in touch with one of our experts to see our products in action. We'll show you how you can ABS systems to drive productivity and yield within your business.