'ABSI's MMMP is specifically designed to enhance Mill and Factory management. By utilising controls and installing sensors at the right machines, we have provided a transparent and easy way to check its status and condition of your site, ensuring and always optimised and efficient operation.
All of the key data and insights are available to managers and the HQ with real-time access to the generated reports so as to maximise the yield while minimising any potential loss. For added security of the mill or factory, we have invented a face recognition software system to perform inspections on any visitors or clients.'
Industries and solutions
we cater to:
05

Maintenance Management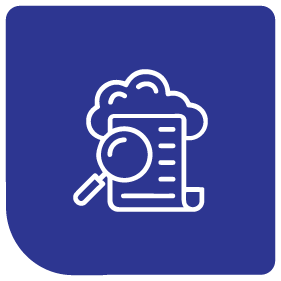 Grading & Quality Control
Auto-calculation of Received Product
Quality eliminates manual paperwork
& reduces data errors.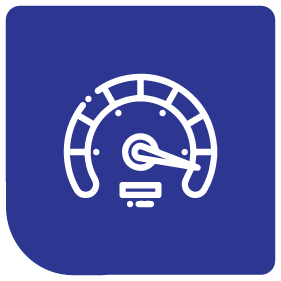 Supplier Management Control
Achieve win-win scenario through
Individual Performance Management 
and Evaluation.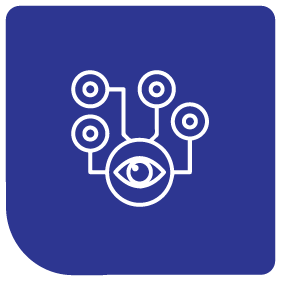 Proactive Supervision Control
Enables early detection and reaction
to breakdown incidents via short 
interval controls.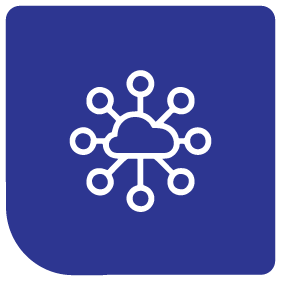 Alert Supervision (IOT) Control
Remote communication in real-time
for fast failure recovery turnaround 
time for processes parameters beyond
control limits.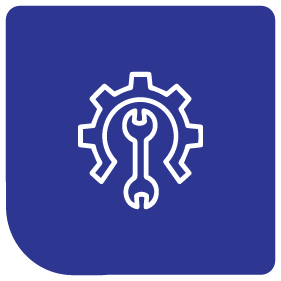 Makes use of TPM (Total Productive
Maintenance) for efficient Production 
Maintenance history and analytics
for MTBF.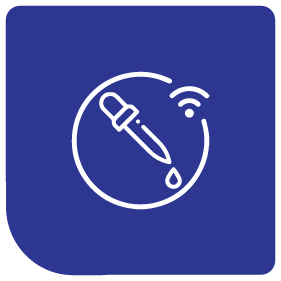 Instill a culture based on facts and data
driven analysis through a structured 
Problem-Solving Process.
Get started with a
product demonstration
Complete the form to get in touch with one of our experts to see our products in action. We'll show you how you can ABS systems to drive productivity and yield within your business.