ABS has worked with many of the worlds leading mill companies to help digitalize and enhance the experience of the employees who help to keep the oil flowing. By implementing short interval controls at specific stations whether it be a conformance handshake when grading at the platform, or pro-active maintenance check-point at the Press, MMMP allows for an end to end solution to truly manage your mill operations remotely and effectively.
By adding an additional layer of controls through IoTs and Sensors, we are able to achieve a 360 degree view to ensure you have a productive and high yielding facility
MMMP offers a wide range of modules and solutions to manage and optimize your palm oil mill through the correct behavioral and sensor controls.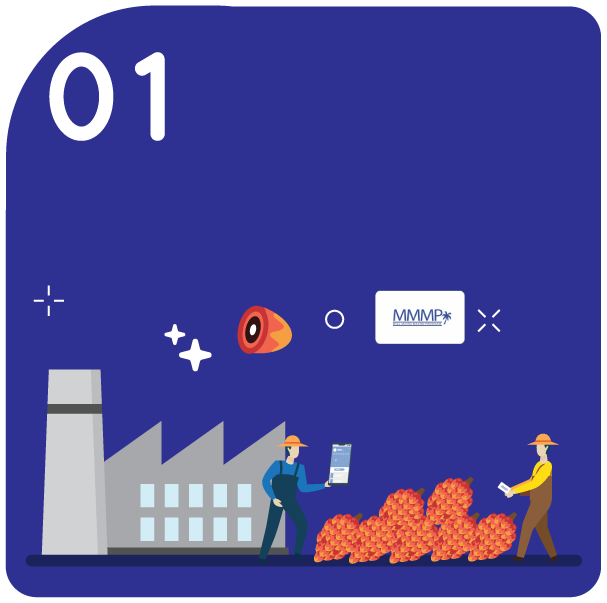 FFB Grading & Quality Control
Ensures that grading is performed accurately and timely while reconciling the results through a Handshake between the Estate and Mill
Reduce discrepancy of grading and improve productivity by automation which will result in eliminating manual inputs
FFB Supplier Management Control
To create a "Win-Win" situation between Mill & Supplier and ensuring consistent Quality and Quantity of FFB supply
To create long term partnerships with reliable suppliers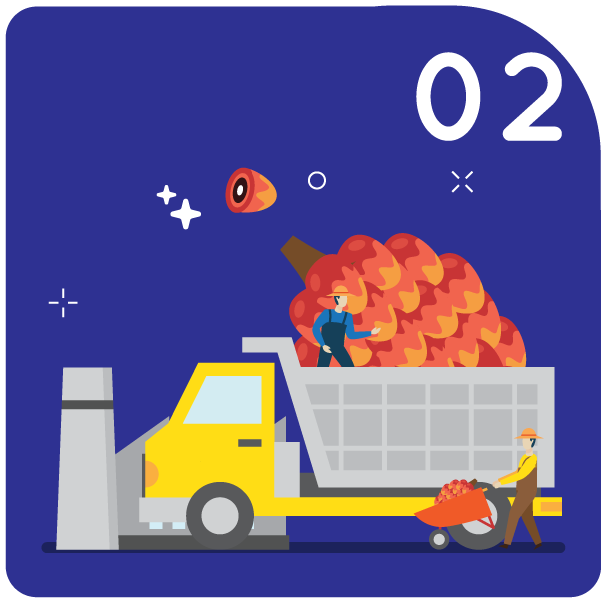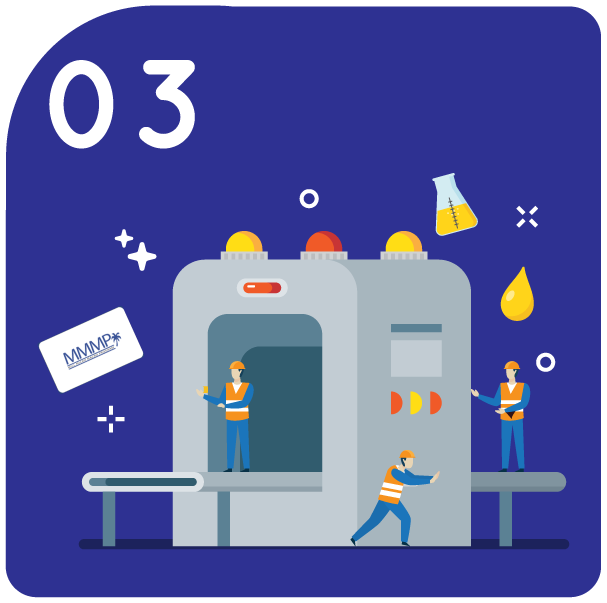 To drive Proactive Inspection, 5S habits and a safety culture in the mill through scheduled Mill Walkabouts to enable quick intervention and on-site coaching if required
To enable early detection and reaction to breakdown incidents or inconsistencies in Standard Operating Procedures
To provide mobile and real-time alerts for work stations which are not operating within optimum parameters
To implement TPM (Total Productive Maintenance) for effective and efficient mill operations
To improve Turnaround time & Maintenance history and analytics of MTBF & FMEA
To provide mobile and real-time Maintenance performance results to enable prompt Maintenance decisions to reduce downtime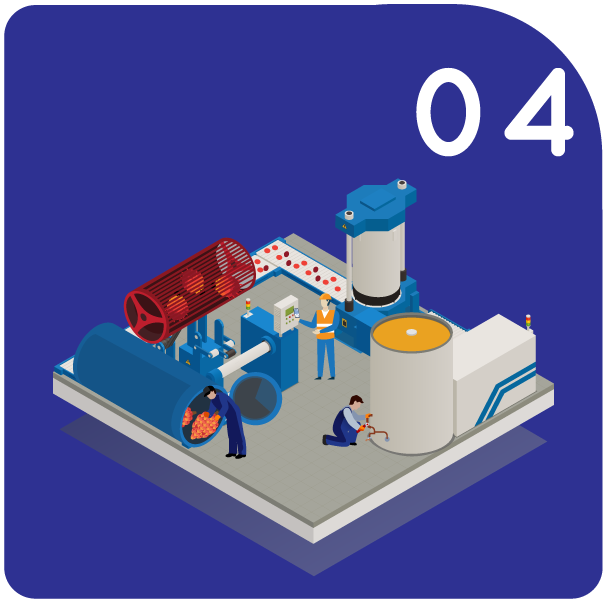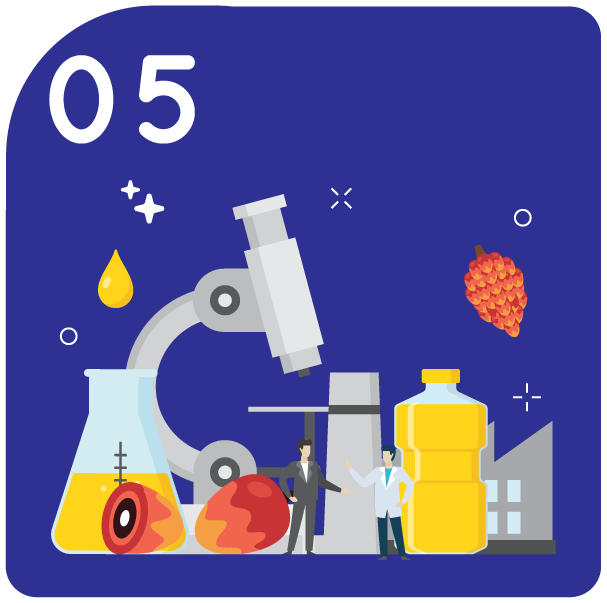 To implement a framework for "Oil Loss Management" through a structured Problem-Solving-Process, based on data driven analysis.
To ensue lab data is collected and recorded efficiency and accurately
Get started with a
product demonstration
Complete the form to get in touch with one of our experts to see our products in action. We'll show you how you can ABS systems to drive productivity and yield within your business.