Opting for technology enables plantations to gain long-term advantages in terms of better efficiency, higher productivity as well as greater transparency.
The adoption of PMMP not only helps supervisors to keep track of labour progress and attendance, and maintenance but also helps to optimise the harvesting activities such as quality control, quantity control, in-field evacuation as well as backlog management.
PMMP provides the tools and controls to effectively optimize resources & drive productivity from the workforce ensuring that resources are at, the Right Place, the Right Time doing the Right Activity in the Right Way.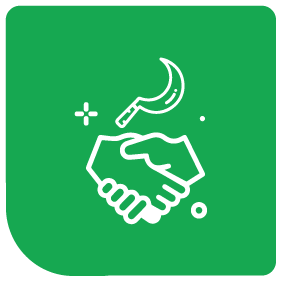 Quality Control and Source
Transparency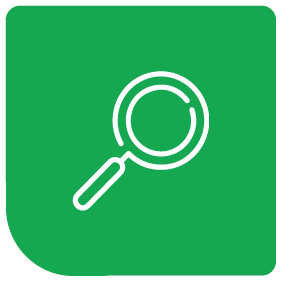 Individual Performance
Management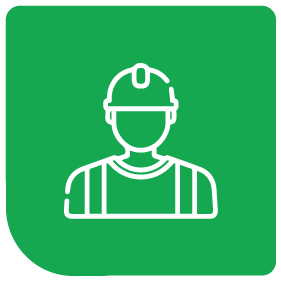 Attendance Facial
Recognition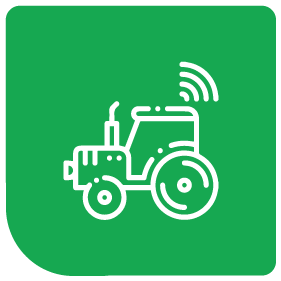 Proactive Supervision &
Inspection Control
Enforce culture of Problem
Solving & Accountability
PMMP digital tools and enablers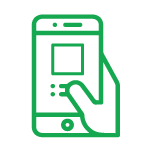 Mobile Apps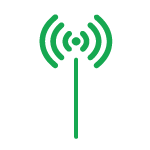 IoT & Sensor
Cloud Computing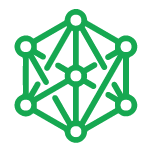 Big Data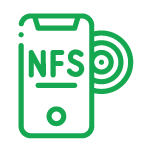 Embedded System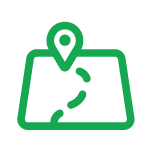 GPS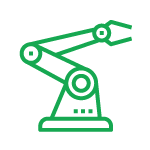 Robotics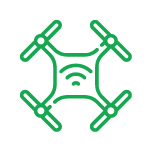 Drones & UAV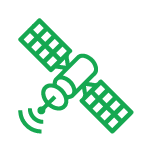 Satellite Imagery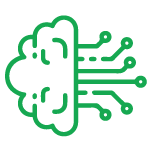 Artificial Intelligence
Data Driven Plantation Management
Palm Oil Plantations
Durian Plantations
Seed Production Labs
Maintenance Control
Production Control
Supplier Management
AI Powered Precision Agriculture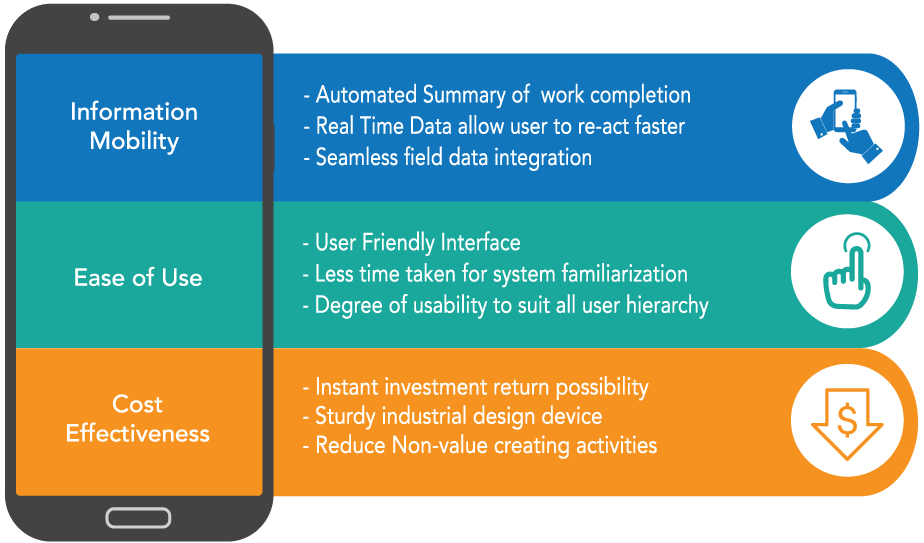 Information Mobility
Automated Summary of work completion
Real Time Data allow user to re-act faster
Seamless field data integration
Ease of Use
User Friendly Interface
Less time taken for system familiarization
Degree of usability to suit all user hierarchy
Cost Effectiveness
Instant investment return possibility
Sturdy industrial design device
Reduce Non-value creating activities
Get started with a
product demonstration
Complete the form to get in touch with one of our experts to see our products in action. We'll show you how you can ABS systems to drive productivity and yield within your business.